Two Streams This Week: Wednesday (2/17) DnD / Thursday (2/18) MTSC
You guys, we've got a new stream we're starting tomorrow. Also, Thursday Night MTSC is on as well for this week.
We've been working on this Dungeons and Dragons production for the past several weeks, and we think it'll be a fun time. The goal is to make it entertaining for people who are long time DnD veterans to watch along with making it accessible and entertaining to people who have no clue how DnD works.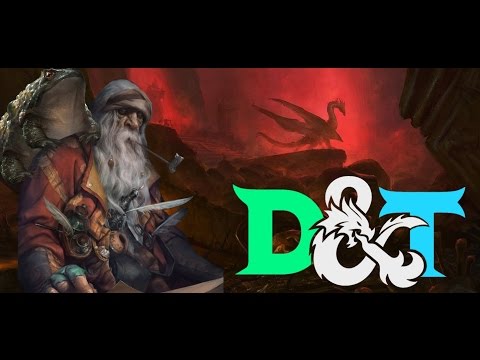 @Yogzula
has worked very hard to prepare for this stream (I merely participate in the game and assist with graphics and such) so please check it out if you can. I think he might have some promotional stuff he made or updated, so I'll let him post that here if he wants. The stream should begin around 9 or 9:30pm EST.
Also, MTSC is on again Thursday. We're trying to ease back into the swing of things and for now it's looking like Wednedsay/Thursday are gonna be the days, with the potential to add more streams if we get our momentum back. Thanks for sticking around.
Tagged: